International
Welcome to Dr. Hildebrand's dental office! If quality dental care is important to you, you have come to the right place. Since 1998, we have been providing patients with expert dental care and outstanding customer service.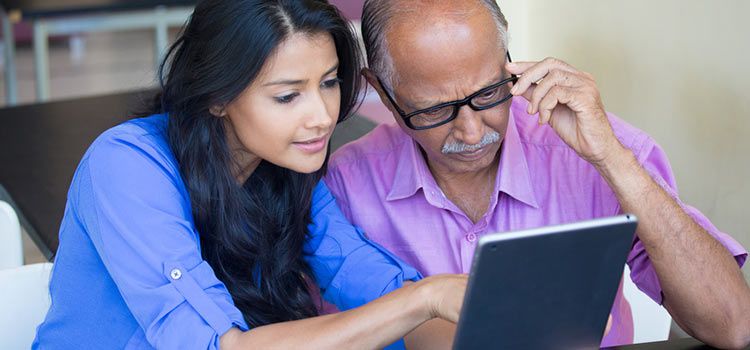 We offer a range of dental services focusing on giving you back a good dental functionality and a sparkling smile. Located in the heart of Berlin and just 10 minutes from Tegel airport, we are ready to help you with all of your dental needs.
We are fully staffed with a general dentist, oral surgeon, anesthesiologist, dental technicians, dental hygienist, dental assistants and patient service representatives to provide convenient and comprehensive dental care.
Our dental office includes preventive, surgical, restorative and cosmetic services. We also provide specialty services:
Highly experienced Oral Surgery
Micro Surgery for fine aesthetic results
Dental Implants for firm dental solutions
Almost painless Periodontic Treatment by gum disease
High-End Prosthodontics, such as crowns and bridges, with highly specialized dental technicians
Professional Dental Hygiene Concepts
We provide dental specialists in all areas to deliver a broad range of services. From annual cleanings to demanding dental solutions, our experienced dentists are experts in their fields and they are eager to help you. As our patient, you'll enjoy the luxury of having all of your dental care needs under one roof. Combined with a most pleasant stay in Berlin, you can enjoy the diversity this city has to offer.
Special Service for Business People
For all committed business people with limited time, we offer special consultation and treatment hours to fit your specific needs. Our business consultation hours offer you:
Compact treatment: dental and surgical treatment in as little appointments as possible
Appointments in the evening and on weekends
High flexibility in booking appointments to make it fit your professional needs
Prompt solutions due to well-coordinated teamwork with the experienced in-house dental lab
Minimally invasive operation techniques and treatments so your ready for business again fast
For your requests and questions Dr. Hildebrand and his team are readily available. Please call +49(0)30 – 39 89 88 11 to book an appointment.